RS Productions, founded in Milan in 2019 by an entrepreneurial group with a broad experience in the media and publishing sectors, is an independent movie production and distribution company. Together with Portobello SpA, the Company owns Web Magazine Makers, a publishing house that holds the license for the iconic magazine "Rolling Stone" in Italy.
RS Productions has realized multiple successful productions, including "Franco Battiato – La Voce del Padrone", one of the most watched docufilms in 2022 and winner of a Nastro d'Argento, "I Fratelli De Filippo", awarded with a David di Donatello, a Nastro d'Argento, two Globo d'Oro, and two Ciak d'oro, "Franco Zeffirelli, Conformista Ribelle", presented at the Venice International Film Festival and "Aiuto! È Natale!", featuring Academy Award winner Richard Dreyfuss in the cast. Additionally, the Company has distributed several international productions in Italy, such as "The Book of Vision," "Fabian – Going to the Dogs," and "Muti," starring the award-winning Morgan Freeman.
Attentive to the constantly evolving market, emerging trends, and new entertainment technologies, the Company launched IMMEDIATE in 2020, the first vertical business accelerator in the media and entertainment industry in Europe; a creative and technological hub that supports the development of startups and innovative projects.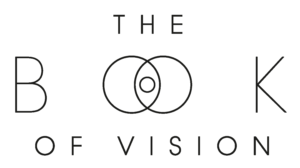 Eva, a doctor and student of the history of medicine, discovers a manuscript by Johan Anmuth, an 18th century physicist. In his Book of Vision, Anmuth focuses on the feelings, fears and dreams of over 1800 of his patients, whose spirits still wander through the pages.
Immersing herself in these tales and visions, Eva questions the separation of the past, present and future, while confronting the challenges of modern medicine and its limitations with respect to her own body.
Nominated to David di Donatello awards 2021
Best visual effect
Nominated to Nastri d'Argento awards 2021
Best costumes
Best film editing
Best emerging director
Nominated to Ciak d'Oro awards 2021
Best emerging director
Best movie poster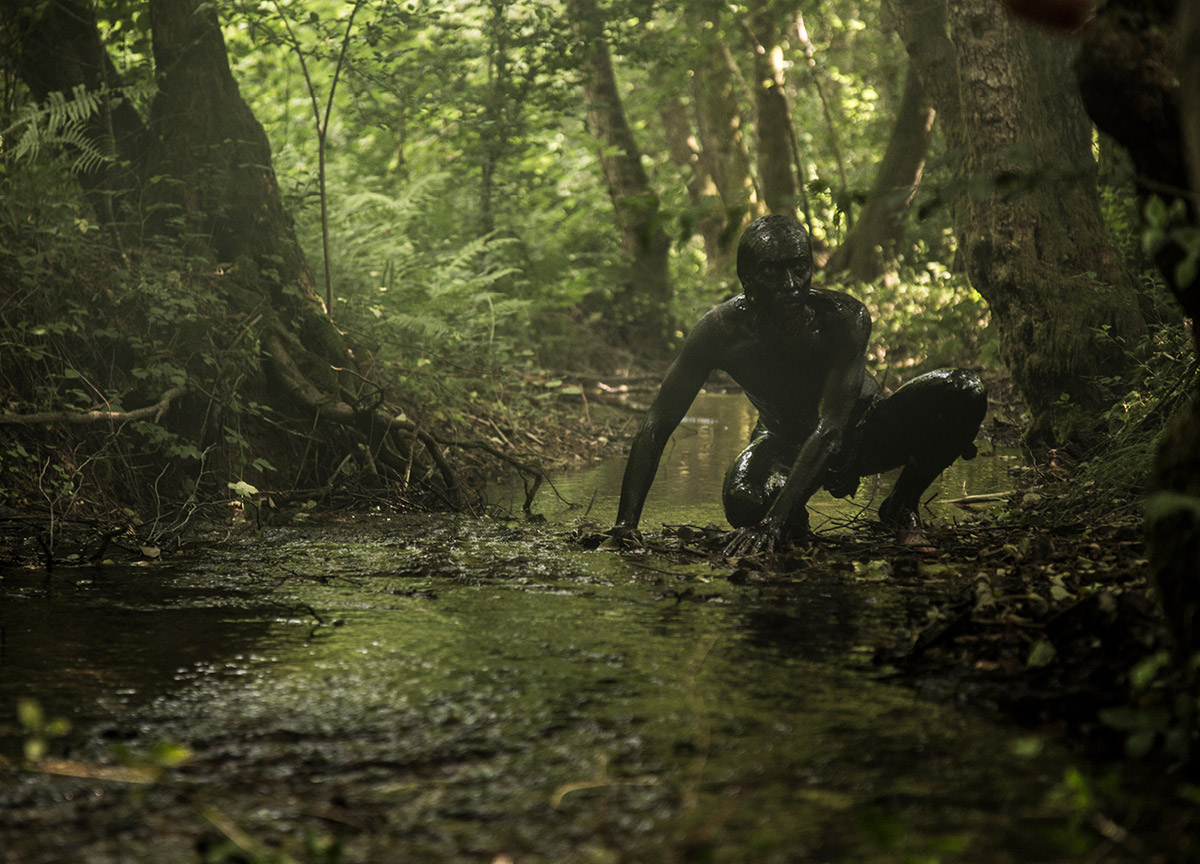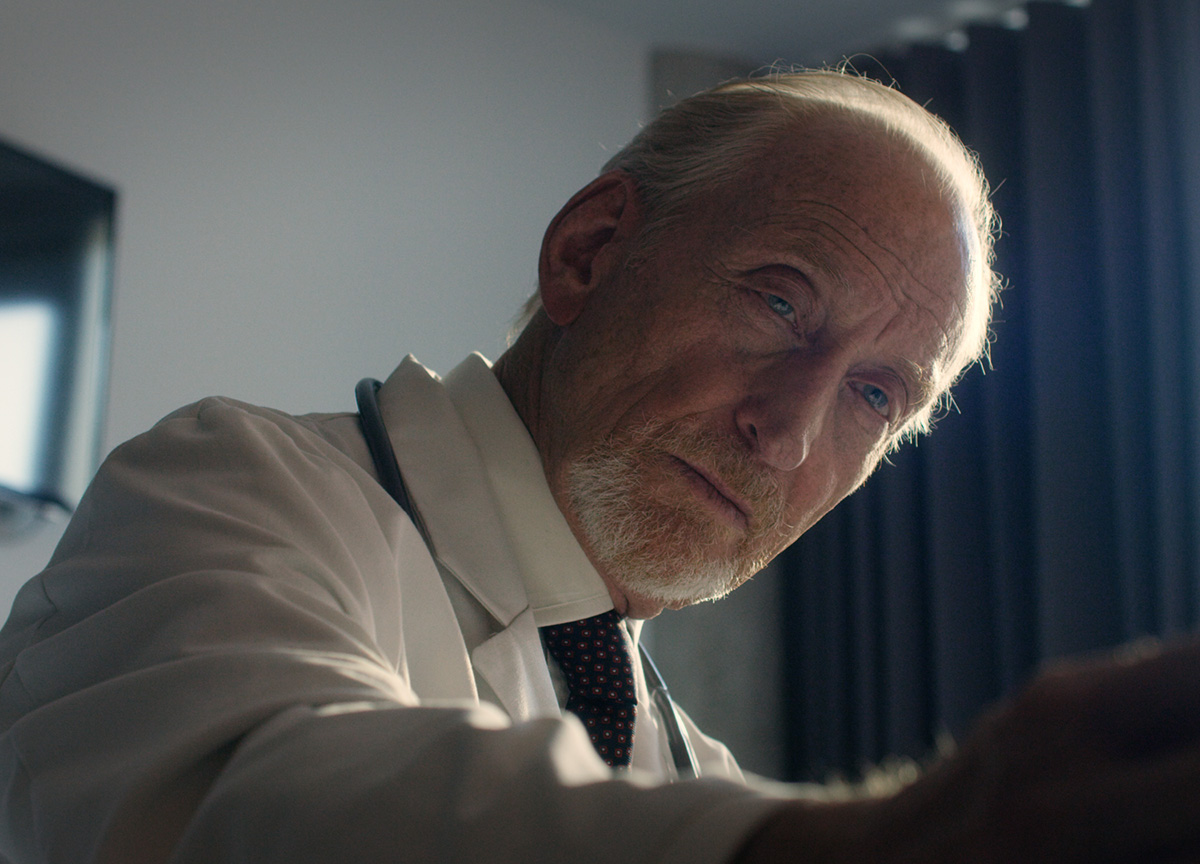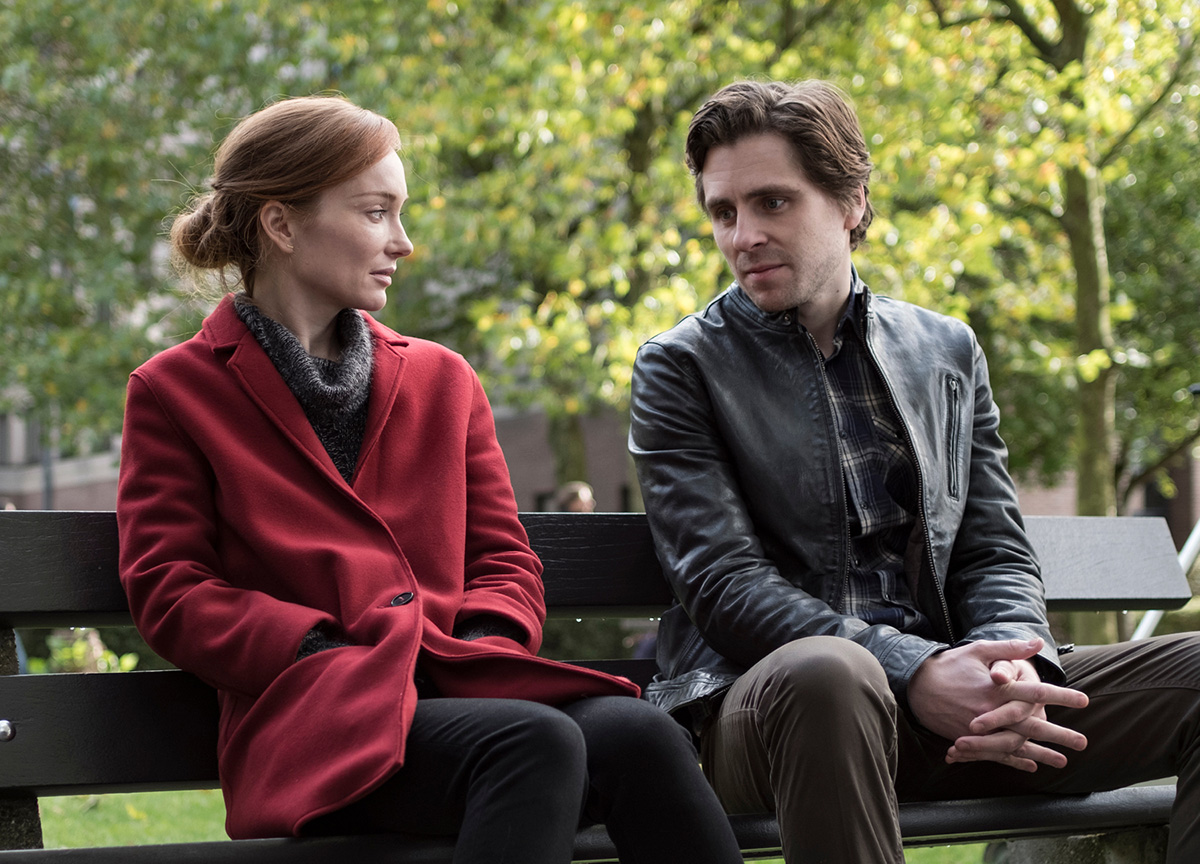 Sorry, no posts matched your criteria.

RS Productions – in collaboration with Rolling Stone Italia and Opinno Italy – is the promoter of the IMMEDIATE project, the first vertical business accelerator in the Media and Entertainment industries in Europe.
IMMEDIATE is a creative and technological hub, which provides the participating startups with media production services and communication tools but also coaching, legal, financial and marketing support to facilitate the development and diffusion of projects related to video production, digital marketing, advertising, music, publishing, gamification and new technologies.
READ MORE