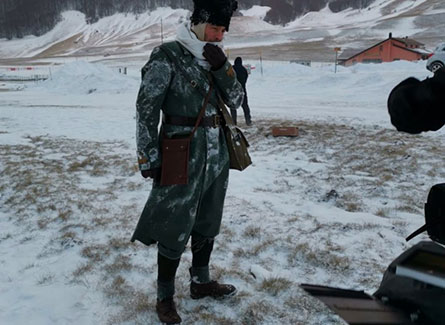 "La Seconda Via" is the first 1943 Russian Retreat film to be made.
The story is dealt in an intimate way: a patrol of six Alpine troops (plus the faithful mule Remagio) wanders the land trying to avoid the ambushes of the Russians and above all trying to protect themselves from the cold temperatures, from the snow, from the wind. They advance, dragging their wounded lieutenant on a makeshift sled. During the march, in the few stops, their minds return to their civil life, their dreams, hopes, family memories. The fate that awaits them, however, will leave them no way out.
Directed and written by: Alessandro Garilli
DOP: Claudio Zamarion
Production Designer: Nello Giorgetti
Sound: Frank Rousselle
Edited by: Marco Guelfi
Cast: Ugo Piva, Giusto Cucchiarini, Simone Coppo, Stefano Zanelli, Nicola Adobati, Sebastiano Bronzato, Andreapietro Anselmi, Melania Dalla Costa, Nina Pons, Alice Lamanna, Ariele Vincenti
Production: RS Productions, QUALITYFILM, Angelika Vision, in collaboration with RAI Cinema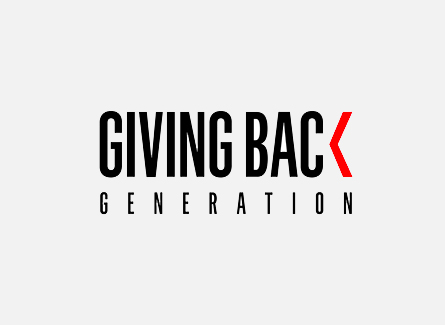 2nd and 3rd season
The format includes a series of interviews in which the well-known guests reveal themselves and candidly discuss important issues such as friendship, positivity, kindness, respect and self-acceptance, with a single goal: " Give back ", make a difference and positively influence the listener.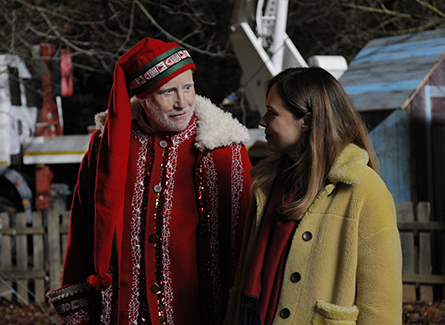 The Christmas movie stars a family: father, mother, two children, grandfather and… Santa Claus. The grumpy father hates Christmas, because he remembers the past with his absent father, and finds himself managing two children who, with the help of their grandfather, try to free Santa Claus, trapped by an "animated" monster, through the solution of eight digital riddles.
Directed by: Kristoph Tassin
Written by: Andrea Iervolino
Screenplay by: Kristoph Tassin
DOP: Claudio Zamarion
Production Designer: Nello Giorgetti
Costumes: Luciano Capozzi
Music by: Vittorio Giannelli
Edited by: Marco Guelfi
Post production: Laser Films
Running time: 90′ circa
Starring: Richard Dreyfuss, Valeria Bilello, Judd Nelson, Nathan Cooper, Lorenzo Zaini, Charlotte Gentile
Production: RS Productions and Paradox Studios Italia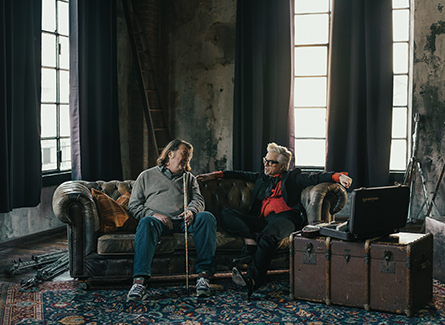 Franco Battiato - La voce del padrone
A physical journey, but also an ideal one, from North to South of Italy to tell Franco Battiato's story and his influence on the culture of our country, through an exceptional witness who gives us back the history and personality of Battiato. A journey that, between art and memory, pays homage not only to the history of the musician and his historic album which is forty years old, but also manages to celebrate the moral and aesthetic heritage of this unique singer-songwriter.
Directed by: Marco Spagnoli
Written by: Marco Spagnoli, Stefano Senardi
DOP: Niccolò Palomba
Edited by: Jacopo Reale
Running time: 80 min
With: Morgan, Alice, Nanni Moretti, Mara Maionchi, William Dafoe, Caterina Caselli,
Oliviero Toscani, Carmen Consoli, Paolo Buonvino